White Composite Fillings
A smile you can be proud of!
If a cavity is found during your checkup or on an x-ray, a filling may be your best course of action. Dental fillings are a common and relatively minor procedure that can help restore your dental health. At Spring Creek Dental, we provide white composite bondings.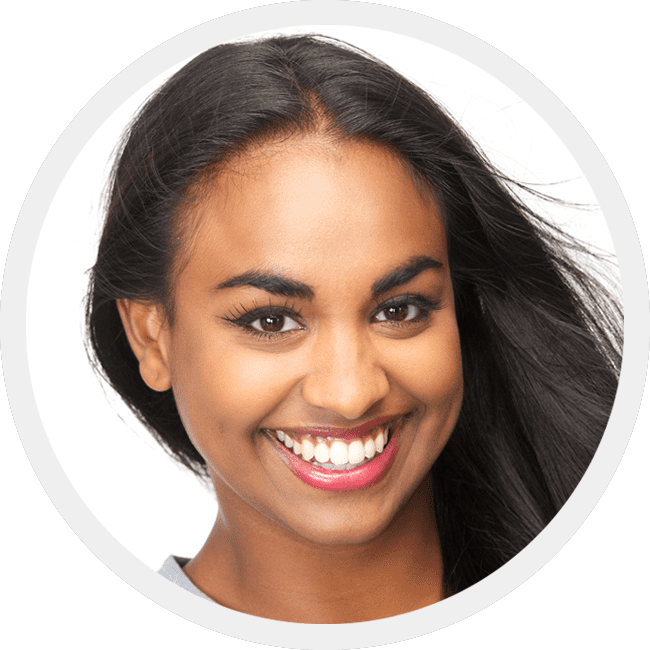 A perfect match
White composite bondings match your tooth color!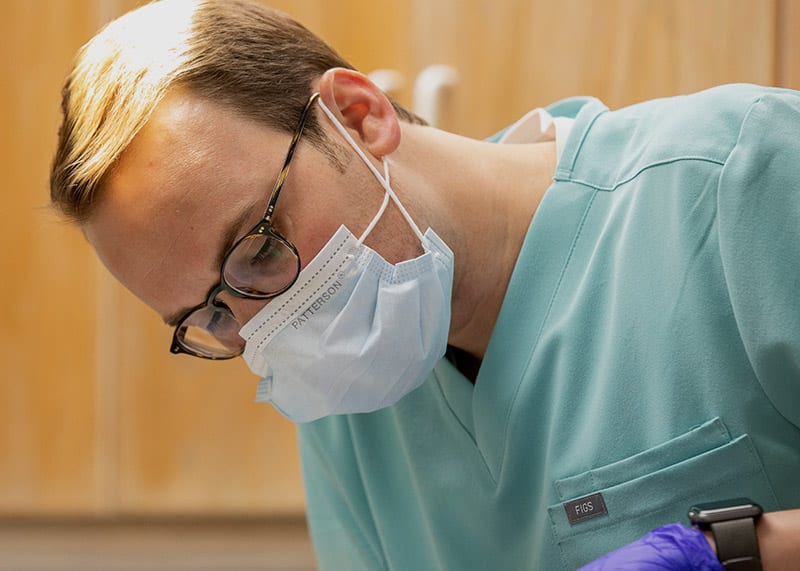 No metals
Our office is 100% amalgam-free.
Benefits of White Composite Fillings:
Durable and versatile in nature
Resembles the color of your existing teeth
Have the ability to expand and contract with your tooth
Added support for teeth weakened by decay
100% Amalgam-free (no metals)
What to Expect
After a cavity is found at your checkup, we will schedule an appointment for your filling. When you come in to have your cavity filled, our team will ensure you're as comfortable as possible before the procedure begins.
During the procedure, Dr. Guttery will remove the decayed material, clean the entire area and fill the cavity with our white composite bonding. Once the filling has set, we will check to ensure everything is lined up correctly. Then, you'll be on your way!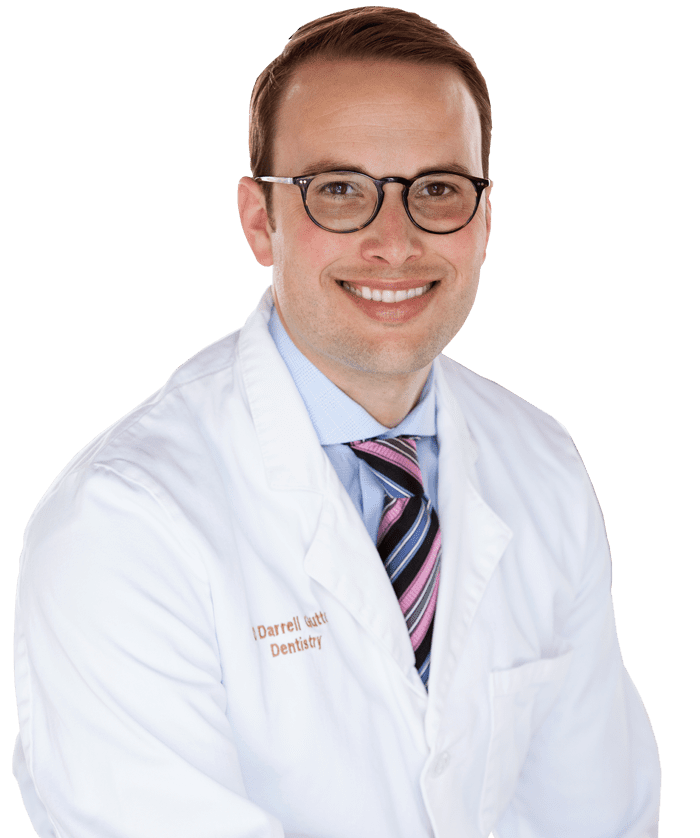 MEET DR. GUTTERY
Dr. Darrell Guttery will work with you one-on-one to provide detailed, honest and high-quality dental care. Your comfort while in the dentist chair is his top priority. From your very first visit to the moment you walk about the door, he'll ensure all of your questions are answered and you leave more knowledgeable about your dental health.