New Patients Welcome
Spring Creek Dental offers comprehensive dental care for patients of all ages and backgrounds.
No
Insurance?
Our Established Patients don't need it!
Get your preventative care for a low monthly fee.
COVID-19 Update
Book your appointment today!
Accepting New Patients
We take the health and safety of our patients and staff very seriously. Rest assured, we are following all guidelines set forth by the CDC and the Oklahoma Board of Dentistry. Our staff is well trained and prepared to keep you safe.
Sending peace and health,
The Spring Creek Dental Staff
YOUR BEST SMILE STARTS HERE
Our preventive, restorative, cosmetic and advanced treatment options will have you smiling from ear to ear.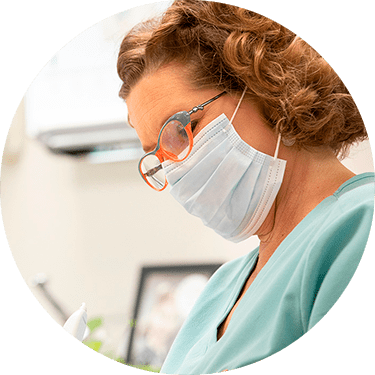 DENTAL CLEANING
Professional dental cleanings are the best way to keep your teeth looking and feeling their best. Everyone's oral health is unique. We offer three levels of examinations to compliment your individual needs.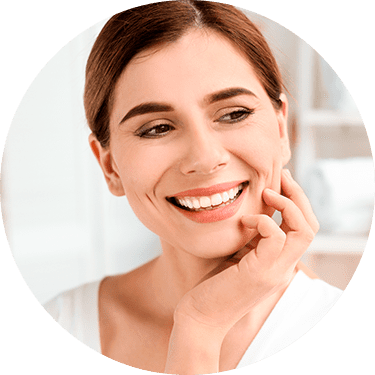 IMPLANTS
Dental implants are a preferred way to replace missing teeth because of their strength and longevity. We offer four implant options, customized to meet your specific needs and restore your smile.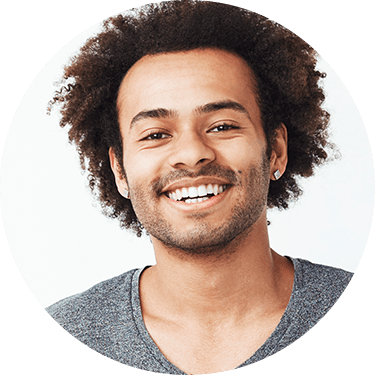 Aesthetic CROWNS
Dental crowns are a reliable way to repair damaged or weakened teeth. With our digital technology, we can offer the most comfortable visit.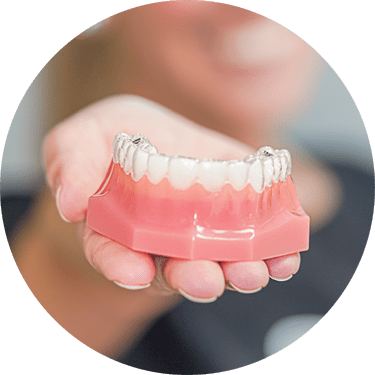 INVISALIGN
A discreet and highly-personalized way to correct misaligned teeth. Invisalign's high-tech clear aligners are unmatched by any other aligner system on the market and provide faster results.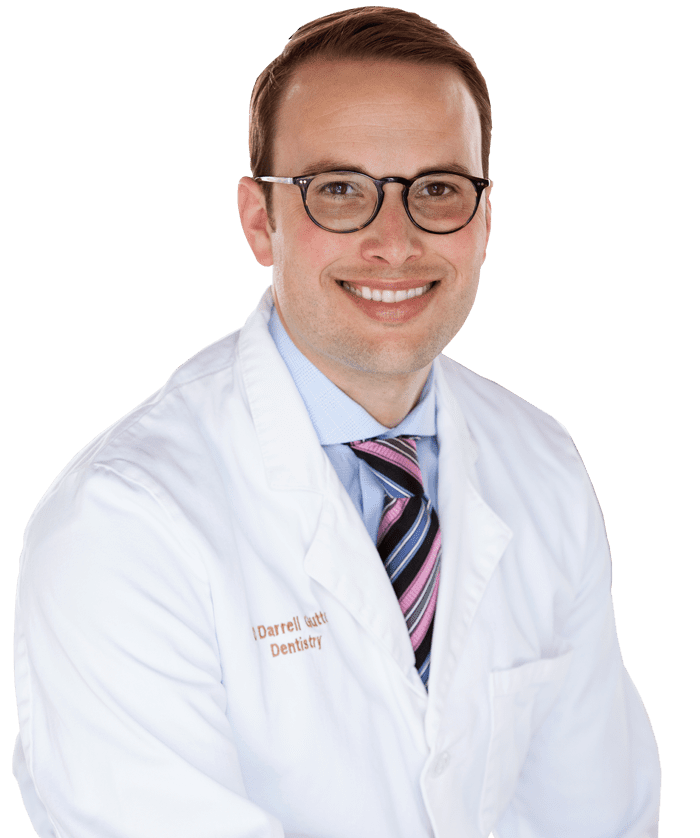 MEET DR. GUTTERY
Dr. Darrell Guttery will work with you one-on-one to provide detailed, honest and high-quality dental care. Your comfort while in the dentist chair is his top priority. From your very first visit to the moment you walk about the door, he'll ensure all of your questions are answered and you leave more knowledgeable about your dental health.