Dental Cleanings & Exams
Spring Creek Dental provides complete preventative dental care to patients of all ages. Whether it's been six months or six years since your last cleaning, we're here to deliver the personalized care you deserve. With thorough one-on-one examinations, you'll feel confident in having all of your health and dental questions answered.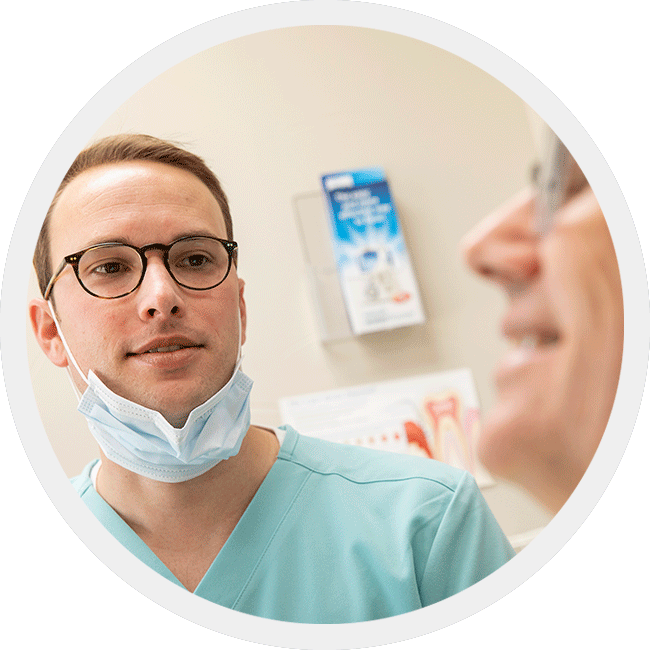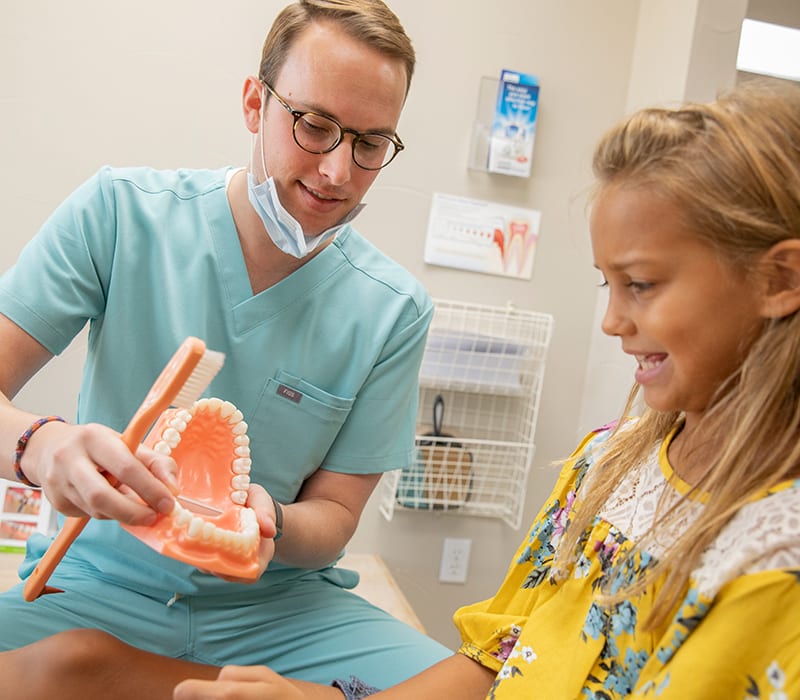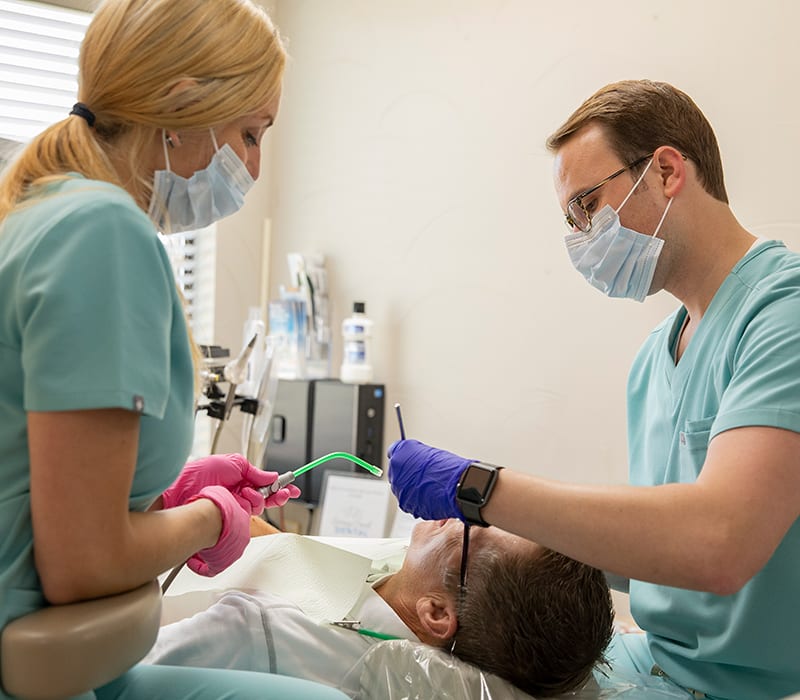 We provide three different levels of dental cleanings and examinations based on your individual needs:
New Patient Exams
Our full dental exams assess your overall health and identify any areas that may require extra attention. Along with an exam, our hygienist will clean your teeth and evaluate any tooth pain you're experiencing or treatments you've had in the past. We will take any necessary X-rays to see inside the teeth for decay, abscess, bone loss and any other abnormalities.
Comprehensive Cosmetic Exams
When you have a specific issue to address, whether it's considering Invisalign, veneers or implants, our comprehensive cosmetic exams allow you to learn about the best treatment options for you. In addition to a routine exam and cleaning, Dr. Guttery will spend one-on-one time with you to discuss your dental history and what treatment you're considering.
Full Mouth Cosmetic Treatment Planning
Experiencing major dental problems? If you're unhappy with your teeth and are looking for a fresh new start, a full-mouth cosmetic treatment may be for you. Thanks to major advancements in technology, our team can create customized full-mouth treatment plans based on your individual needs.
During this consultation, Dr. Guttery will talk with you about your needs, perform a thorough examination and discuss all possible treatment options. At Spring Creek Dental, we can design the exact smile you want.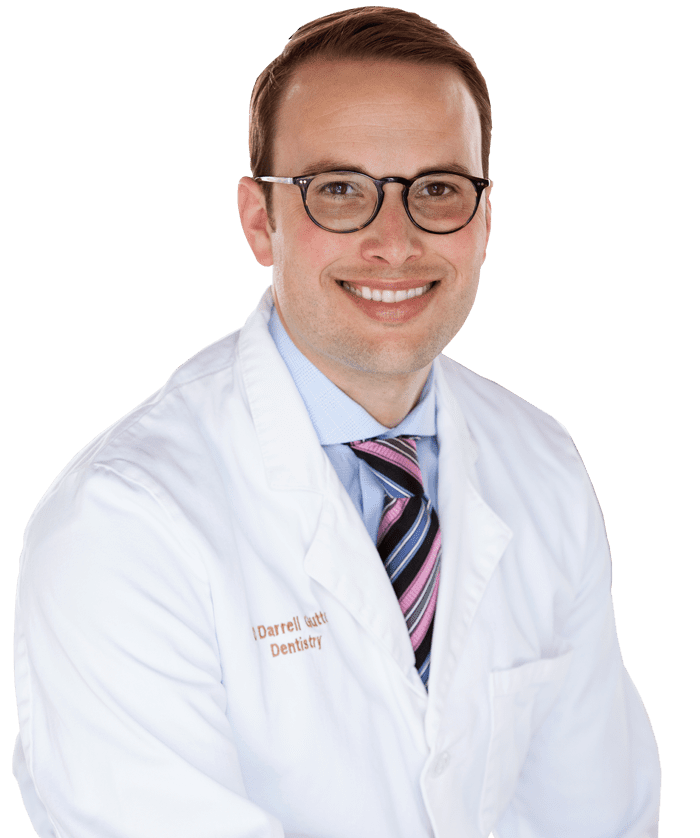 MEET DR. GUTTERY
Dr. Darrell Guttery will work with you one-on-one to provide detailed, honest and high-quality dental care. Your comfort while in the dentist chair is his top priority. From your very first visit to the moment you walk about the door, he'll ensure all of your questions are answered and you leave more knowledgeable about your dental health.