Children's Dentistry
Lifelong dental health starts here.
The key to lifelong dental health is establishing good habits as early as possible. Once your child's first tooth appears, it's important to begin a dental routine at home. Starting this relationship early helps prevent cavities and create healthy dental habits that will give your child their best smile for all of their milestones.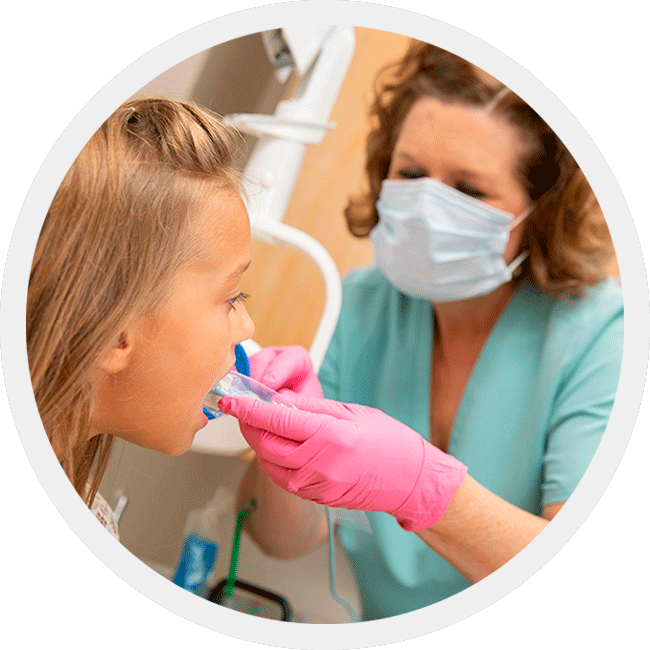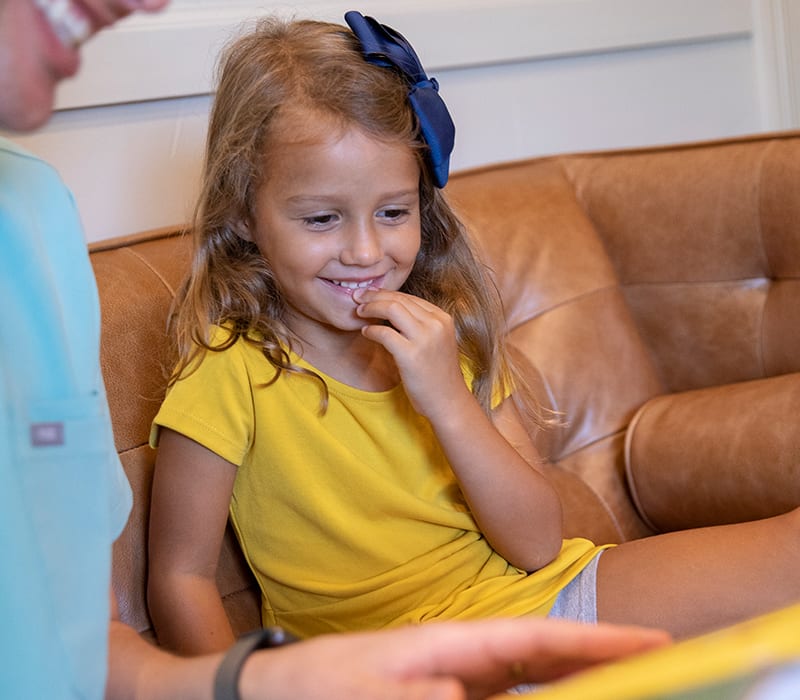 Kid-friendly environment.
Our team encourages kids to be kids!
First Visit
Spring Creek Dental encourages parents to schedule a "happy visit" appointment when their child is between the ages of two and three. During happy visits, we'll talk about your child's ability to brush their teeth, talk about their diet and address any needs or concerns. We'll cover all the bases together.
Once your child is four years old, they will need regular dental cleanings and examinations. Most children should visit their dentist once every six months.
Kid-Friendly Environment
We make going to the dentist a fun and comfortable experience for your child. At Spring Creek Dental, our focus is on preventative and diagnostic care in a fun, kid-friendly environment. We think children's dental care is special and we encourage kids to behave like kids. Laughing, singing, storytelling, crying, wiggling, fidgeting — it's all okay! As a parent, you don't need to feel anxious either. Our low-stress environment allows us to build a relationship with your child and earn their trust so that they feel at home.
Our ultimate goal is to inspire children at a young age to take care of their teeth so when they become adults, they realize good dental health leads to good overall health.
Orthodontic Care for Children
The American Association of Orthodontics recommends evaluation of children by age seven to detect any potential orthodontic issues and prevent serious problems from developing later. Dr. Guttery can evaluate your child and refer them to an orthodontist who will then explain your treatment options, the length of time involved and the approximate cost.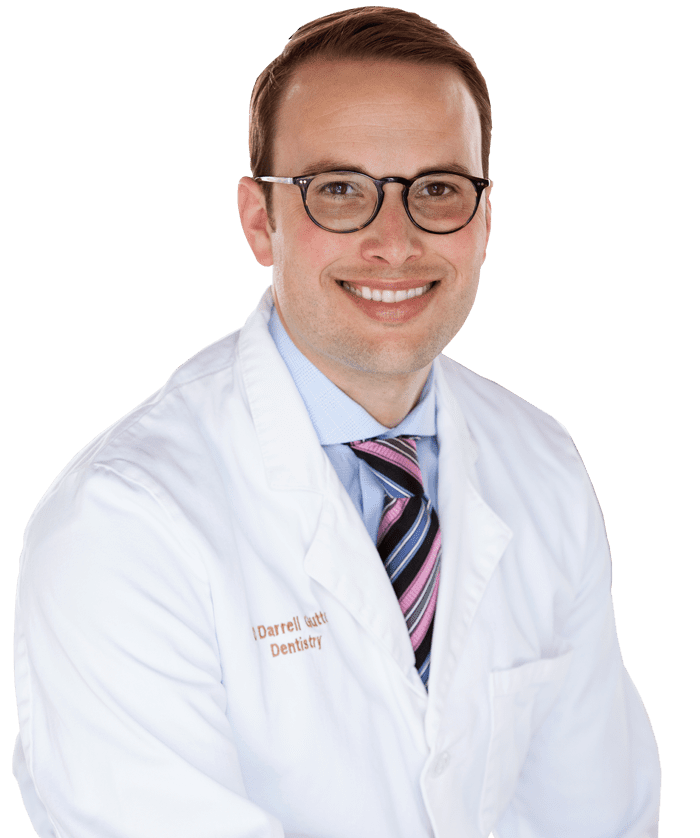 MEET DR. GUTTERY
Dr. Darrell Guttery will work with you one-on-one to provide detailed, honest and high-quality dental care. Your comfort while in the dentist chair is his top priority. From your very first visit to the moment you walk about the door, he'll ensure all of your questions are answered and you leave more knowledgeable about your dental health.