Sedation Dentistry
A More Relaxed Dental Experience.
Sedation Dentistry is a great solution for those who experience dental anxiety. Ever year, thousands of people forego important dental treatments because of anxiety. Many people find sedation to be a pleasant experience and a great way to make their time at the dentist more relaxing. Spring Creek Dental offers two types of sedation options.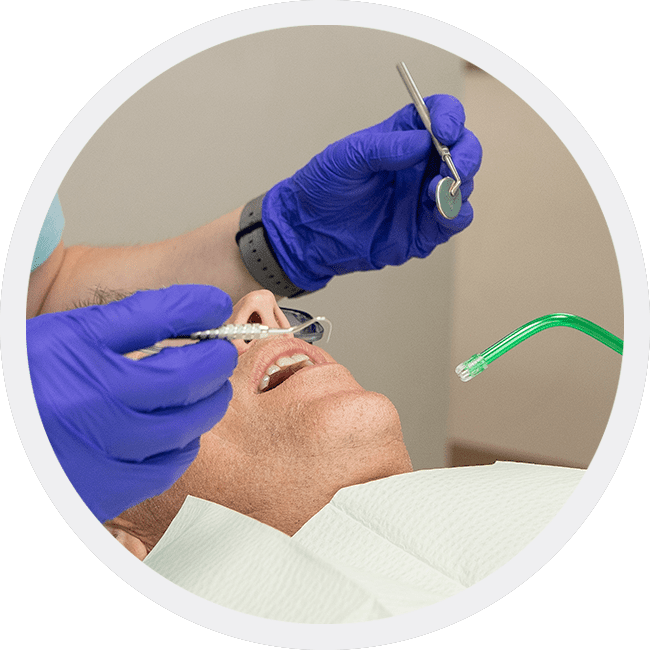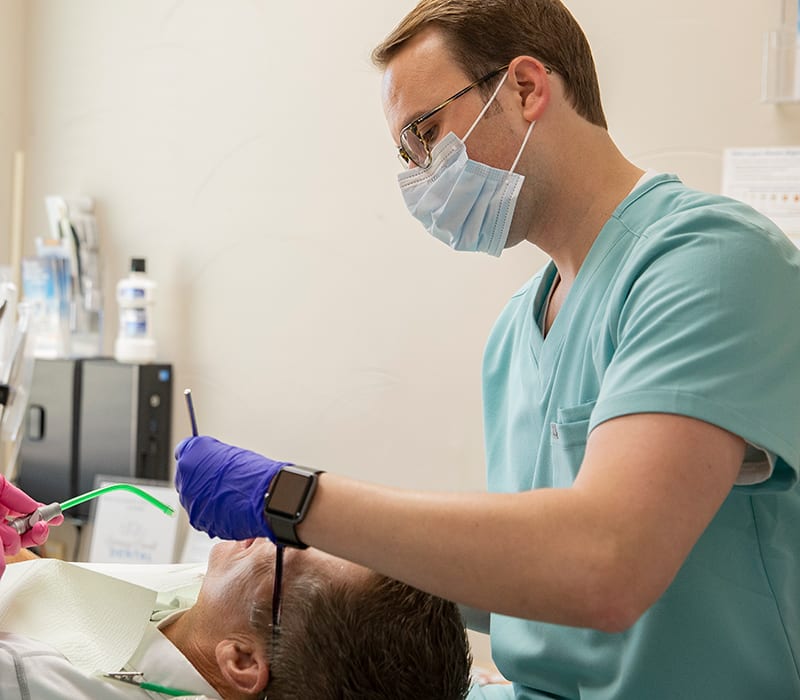 Anxiety-Free!
Sleep comfortably while our dentist completes your treatment!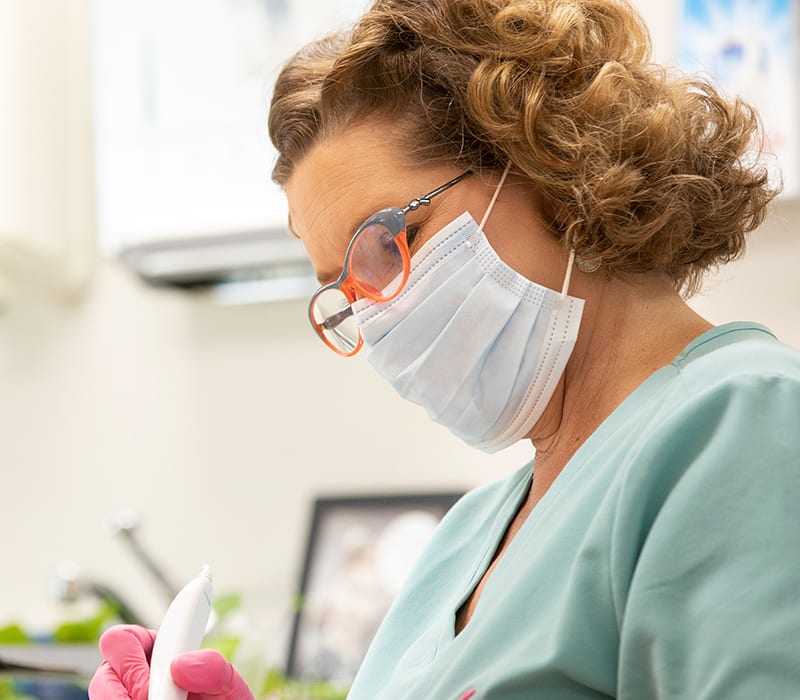 Sedation Dentistry could be the right choice for you if you:
Experience dental anxiety
Have a strong gag reflex
Need extensive dental work
Prefer a pain and anxiety-free dentistry
Experience difficulties with local anesthetics
Dislike drills or the sight of a needle
Suffer from a compromised medical condition
Sedation Options:
Sedation dentistry requires advanced education and training. Dr. Guttery holds a sedation dentistry residency and has been working with a wide range of sedation options since 2012. If sedation dentistry sounds like a good fit for you, Dr. Guttery and his team will help you determine the best approach to sedation based on your personal needs.
Sedation drugs can be given in multiple ways:
Nitrous Oxide
Patients remain conscious while receiving a gas (also called "laughing gas") through a mask that immediately calms anxiety.
Oral Sedation
Medication is prescribed and taken at home prior to coming into the office. This medication allows patients to reach a semiconscious state which allows them to be completely relaxed and relieved of stress and tension.

When undergoing any type of sedation, we recommend asking someone you trust to drive you home from your appointment. Some medications can leave patients sleepy for several hours after the work is complete.
Every year, thousands of people forego important dental treatments because of anxiety. If you are one of these people, we can help. At Spring Creek Dental, we're committed to making dental care comfortable for everyone. That's why we've taken extra steps to ensure we can provide our patients with the very best sedation options available.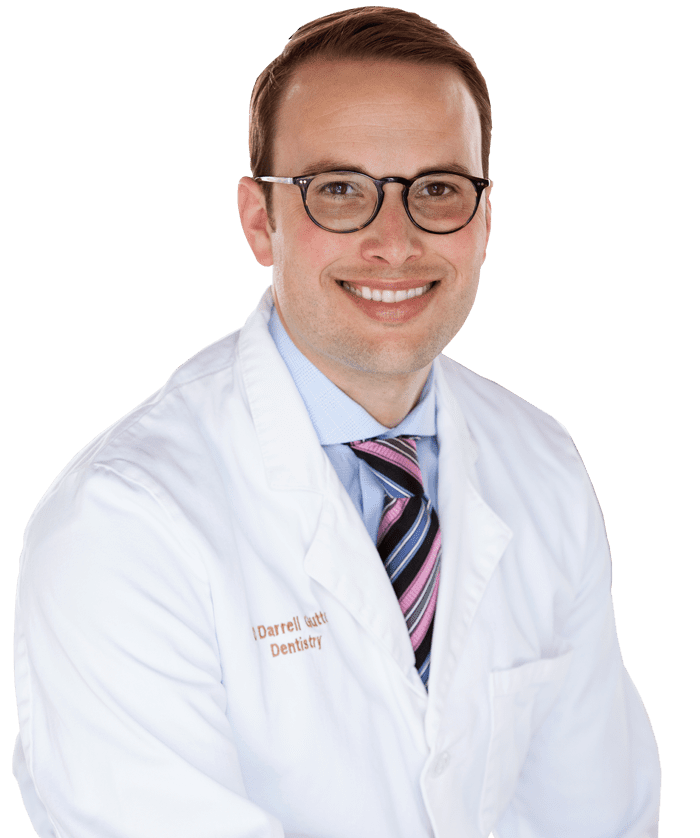 MEET DR. GUTTERY
Dr. Darrell Guttery will work with you one-on-one to provide detailed, honest and high-quality dental care. Your comfort while in the dentist chair is his top priority. From your very first visit to the moment you walk about the door, he'll ensure all of your questions are answered and you leave more knowledgeable about your dental health.