Porcelain Veneers
Meet your match!
Porcelain veneers help strengthen and stabilize your teeth while covering up flaws and improving their overall appearance. The results and immediate and last for a lifetime! At Spring Creek Dental, we apply perfectly-matched porcelain veneers (no gray shadows!) in a simple, painless process that takes just a few visits.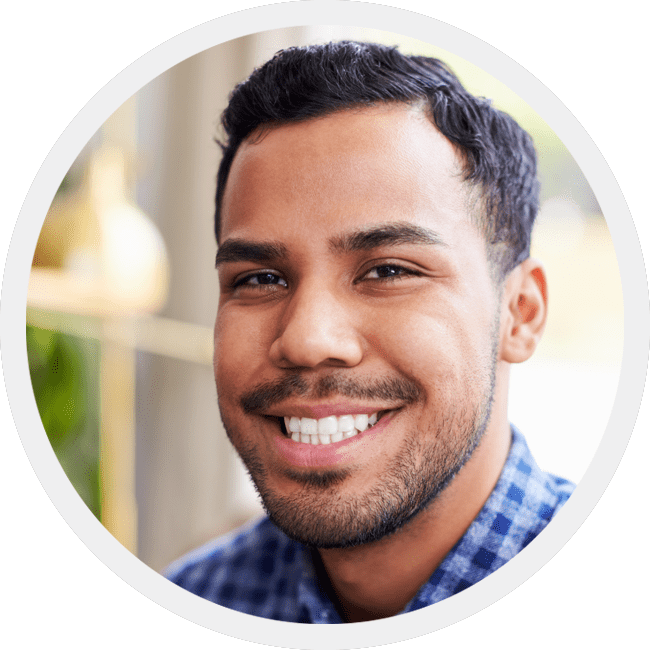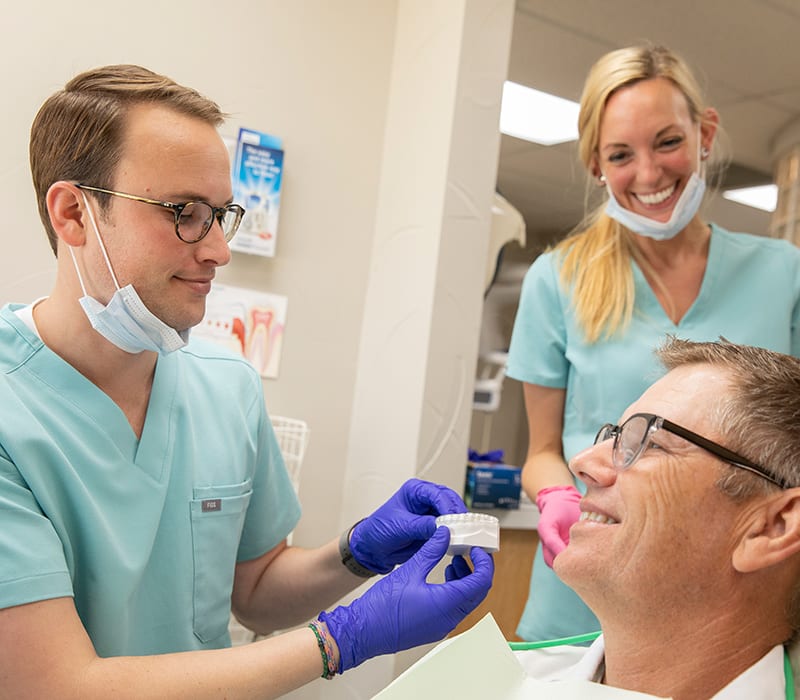 A Perfect Match.
Our porcelain veneers are customized to match the exact shade of your natural teeth.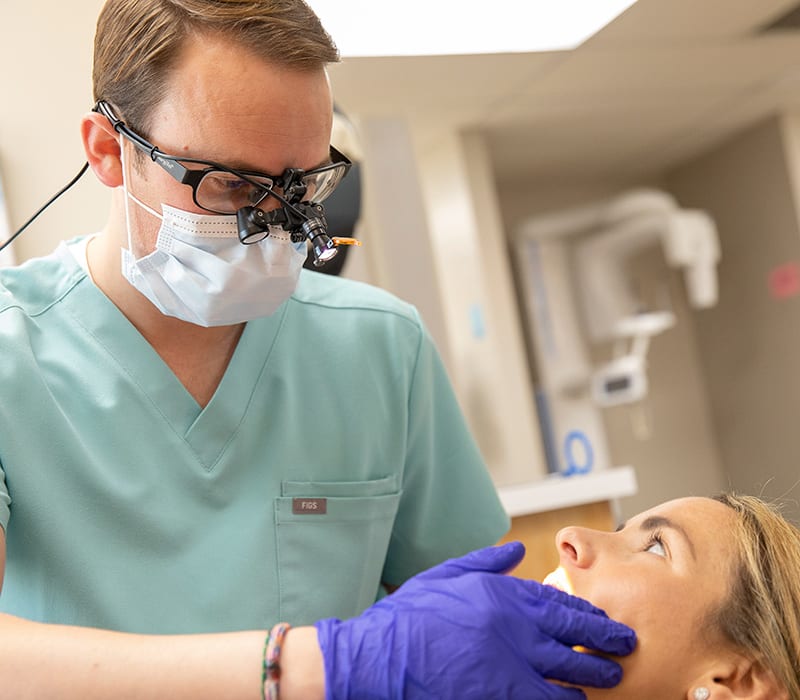 Porcelain veneers may be recommended for:
Gaps
Discoloration
Small cracks or chips
Uneven or misaligned teeth
Unusually shaped or disproportionately small teeth
One of two crooked teeth with overall healthy dental alignment
Good candidates for veneers:
The placement of veneers requires a small portion of enamel to be removed in order to make room for the porcelain. Because of this, your teeth must be strong and healthy to be considered a good candidate. Dr. Guttery will consult with you to determine your eligibility for treatment.
What to Expect:
Applying a veneer is relatively simple. At your first appointment, impressions will be taken and your teeth will be given a temporary covering. Once your veneer is created and matched to your natural teeth, you will come back in for your placement. We start by removing a small layer of enamel from the surface of the tooth. Next, we'll bond the veneer in place to ensure there is no change in the feel of your teeth.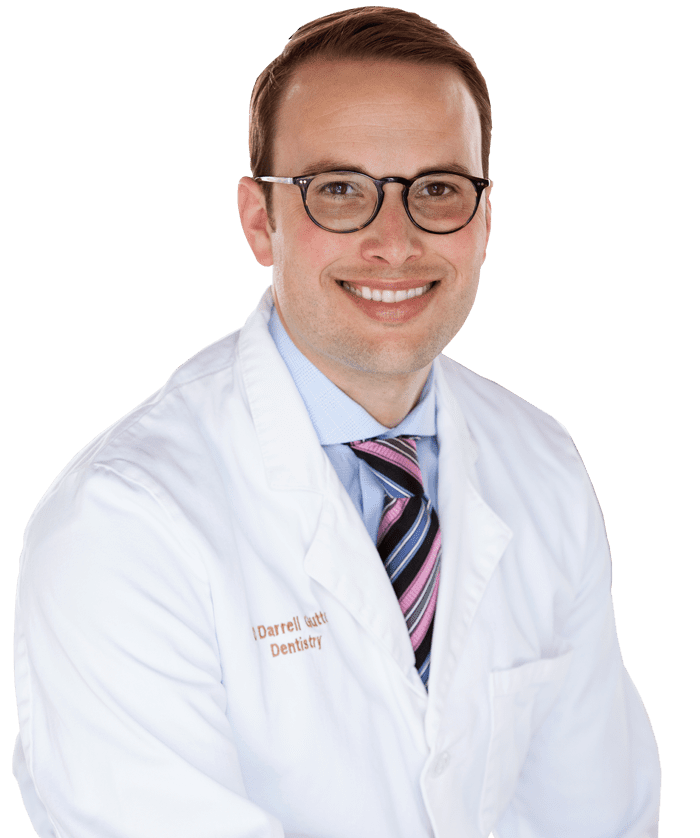 MEET DR. GUTTERY
Dr. Darrell Guttery will work with you one-on-one to provide detailed, honest and high-quality dental care. Your comfort while in the dentist chair is his top priority. From your very first visit to the moment you walk about the door, he'll ensure all of your questions are answered and you leave more knowledgeable about your dental health.