Special Needs Care
Compassionate Dental Care
Spring Creek Dental provides gentle, caring treatments for patients with special needs. Dr. Guttery holds a dental residency in special needs care. He, along with his staff, understands the importance of dental care for special needs patients and the increased level of accommodation it requires.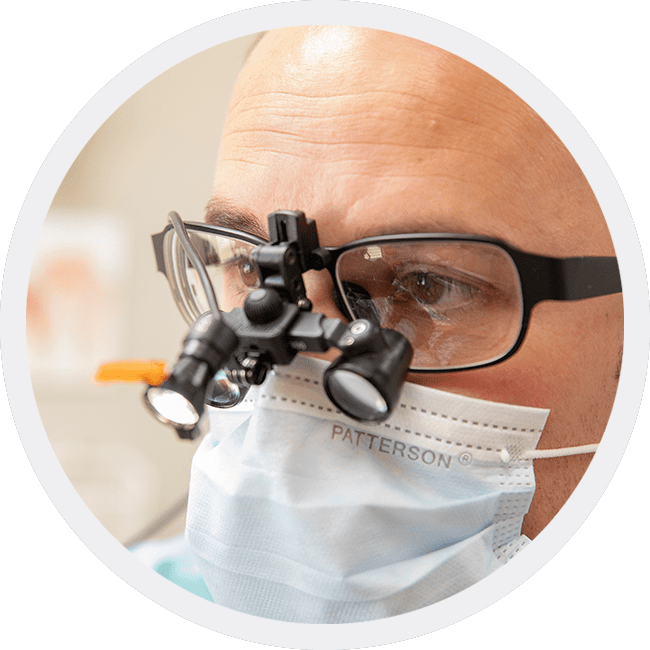 The inability to take care of one's teeth increases the likelihood of tooth decay and gum disease. Yet, many patients with special needs are fearful of the dentist and dental procedures in general. Prior experiences of undergoing general anesthesia for specific treatments could lend to these fears.
By focusing on the individual needs of each patient, Spring Creek Dental provides a relaxing dental experience for your loved ones. Our team is fully-trained and has the experience, awareness, attention and compassion to deliver the best care possible.
We're prepared and excited to welcome special needs patients with a gentle heart and open arms.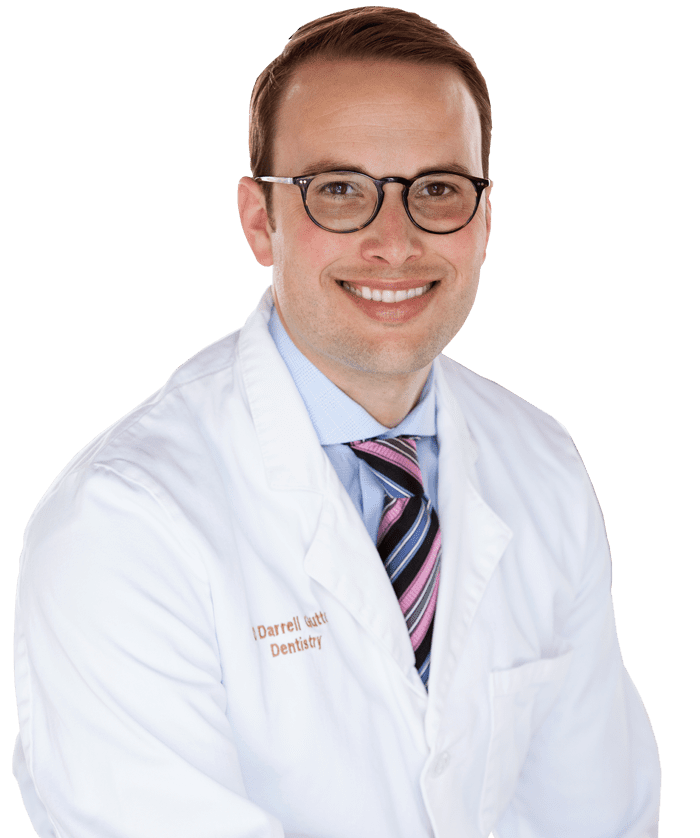 MEET DR. GUTTERY
Dr. Darrell Guttery will work with you one-on-one to provide detailed, honest and high-quality dental care. Your comfort while in the dentist chair is his top priority. From your very first visit to the moment you walk about the door, he'll ensure all of your questions are answered and you leave more knowledgeable about your dental health.