Spring Creek Cares
Our community is a large part of who we are and why we do what we do. In addition to providing exceptional dental care for our patients, we have a genuine desire to give back to those in need. Spring Creek Cares allows us to provide comprehensive dental care to patients in distress, with no other options. They do not need money or insurance to finally get their smile back.
Improving Oral Health in Oklahoma
A beautiful smile makes a great first impression. Unfortunately, many Oklahomans do not have access to affordable, convenient or consistent dental care. Some wake up each day in pain, unhappy or even ashamed of their smile. This negatively affects their self image, career and life in general. When they don't have the means to have work done, or even get to a dentist office, sadly, hope is lost. Spring Creek Cares is on a mission to improve the lives of our neighbors in need, one smile at a time.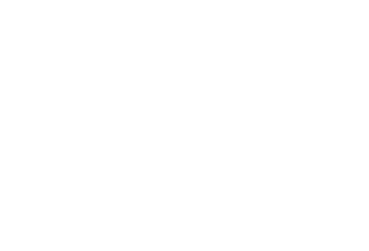 A Heart for Giving
Helping Oklahomans in Need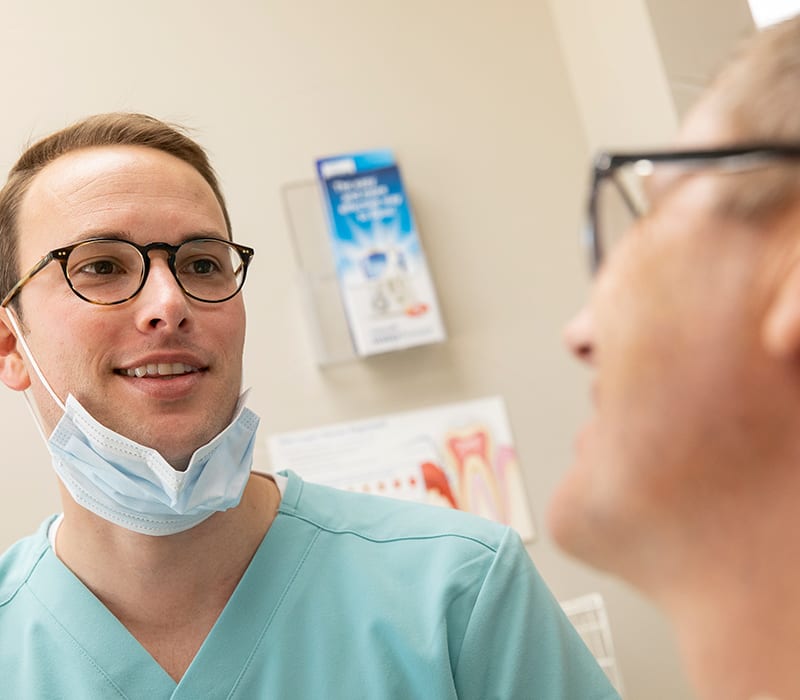 In 2021,
Spring Creek Cares donated
$21,000
worth of dentistry.
Bridging the Gap
After working with a patient who needed extensive dental work in 2018, Dr. Guttery was presented with an offer: Provide his services to other patients in similar conditions who lacked the means to receive treatment. It got his wheels turning.
Dr. Guttery soon began serving a number of organizations, including King's Clinic and D-DENT, to help those who were suffering and in need. Throughout his firsthand experiences, he noticed something was missing. While many options existed for patients to have a tooth removed or to simply eliminate tooth pain, there wasn't an option to help them actually put their smile back together.
Spring Creek Cares was created to bridge this gap.
Through the generous donation of this patient, who was able to transform her life and her smile with the help of Dr. Guttery, Spring Creek Cares came to life. Now, our team is able to help those patients who wouldn't otherwise step inside a dentist office, and provide them with comprehensive dental care – from removing infected or painful teeth to fabricating dentures.
The drastic differences in their smiles are enough to change their entire lives, from how their employer and coworkers treat them to what they decide to eat. At the end of the day, these transformations are so much deeper than just pretty teeth, for both the patient and for our team.
Thank You
Simply by being a Spring Creek Dental patient, you are allowing us the opportunity to continue providing this kind of compassionate dental care for men, women and children in desperate conditions. Thank you.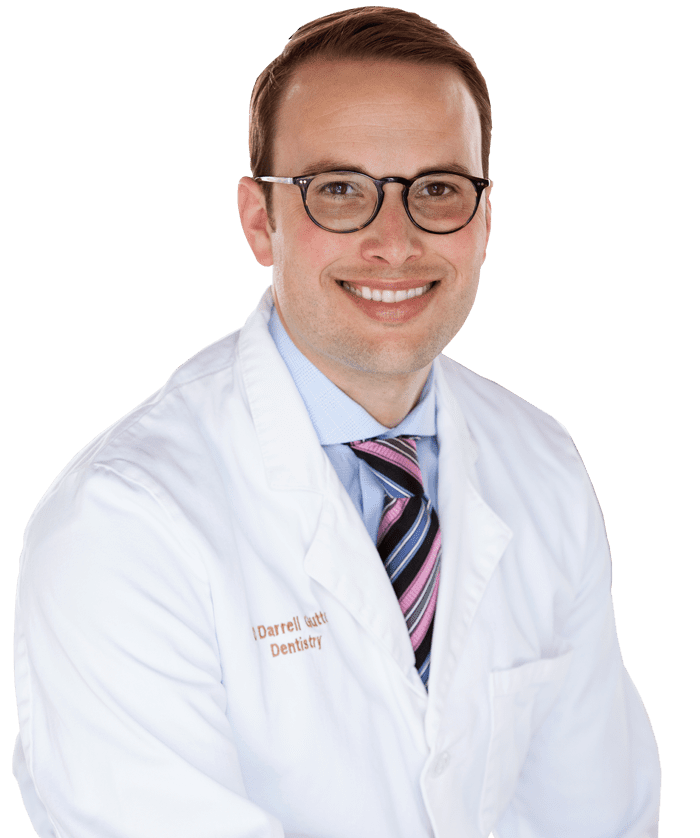 MEET DR. GUTTERY
Dr. Darrell Guttery will work with you one-on-one to provide detailed, honest and high-quality dental care. Your comfort while in the dentist chair is his top priority. From your very first visit to the moment you walk about the door, he'll ensure all of your questions are answered and you leave more knowledgeable about your dental health.