Dentures & Cosmetic Dentures
Smile with confidence!
Losing your teeth can make many of life's daily activities difficult or even impossible. When you are missing teeth, eating, speaking or even smiling can be troublesome. Dentures help restore the full functionality of your mouth and improve your overall quality of life. Spring Creek Dental offers traditional, partial and cosmetic dentures. Implant options are also available.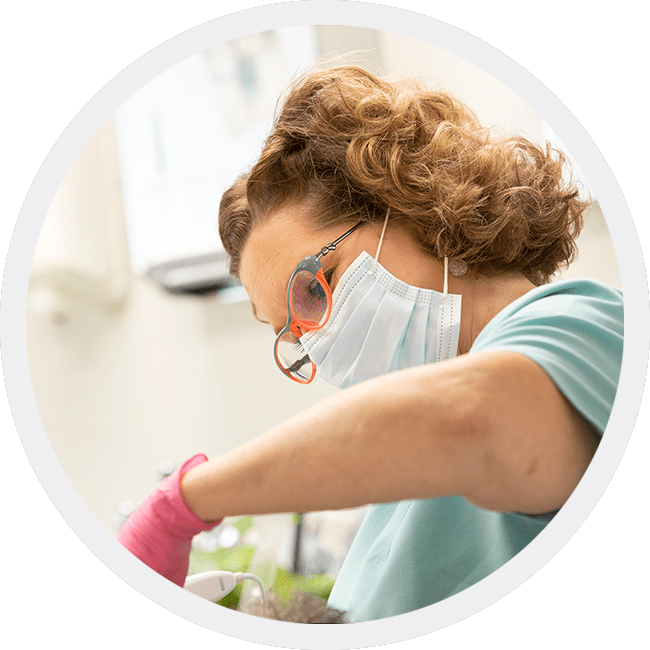 Natural Look!
Custom dentures match existing teeth for a more cohesive appearance.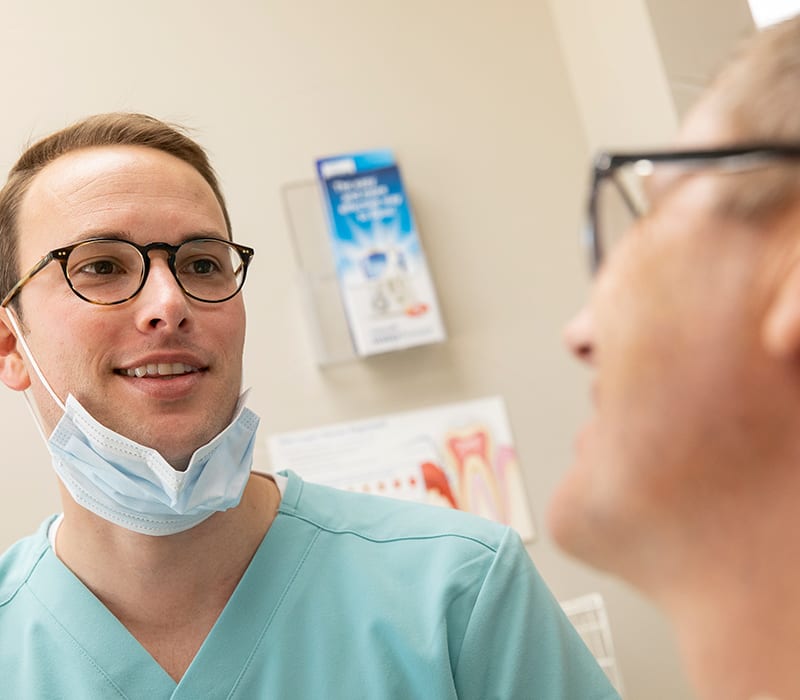 Boost Self Esteem!
Feel more confident and happier when you look in the mirror.
Traditional Dentures
When complete tooth loss has occurred, replacement of all upper and/or lower teeth can be achieved with traditional dentures. These dentures are removable and give you the ability to resume all activities that strong, natural teeth make possible.
Partial Dentures
When some teeth are missing or require removal, but other teeth are healthy and strong, and can be used as anchor teeth, a metal partial denture may be recommended. Partial dentures stay in place with metal clasps that are fitted around your natural teeth or with precision attachments that are less visible.
Cosmetic Dentures
Full or partial dentures can be easily remodeled as cosmetic dentures. Cosmetic dentures include enhancements to the tooth shape, gum design and acrylic color matching. We work with custom labs across the country to create high-quality, custom dentures that are individually suited for each patient.
Dr. Guttery understands the difficulties that go along with missing teeth. He will carefully evaluate your current oral health and determine the best denture solution for you. Transitioning to dentures may feel like a big, unexpected step. Dr. Guttery will address any fears or concerns you may have about your treatment. While the idea of dentures may take some getting used to, many patients quickly enjoy the benefits dentures have to offer.
What to Expect
During your first appointment, we will take impressions of your mouth in order to create your permanent dentures. Extractions and other dental preparations will typically be performed at this time. Once your gums have healed, or immediately following any extractions, your dentures will be placed in your mouth. If you received implants, your dentures will be anchored to them at this time.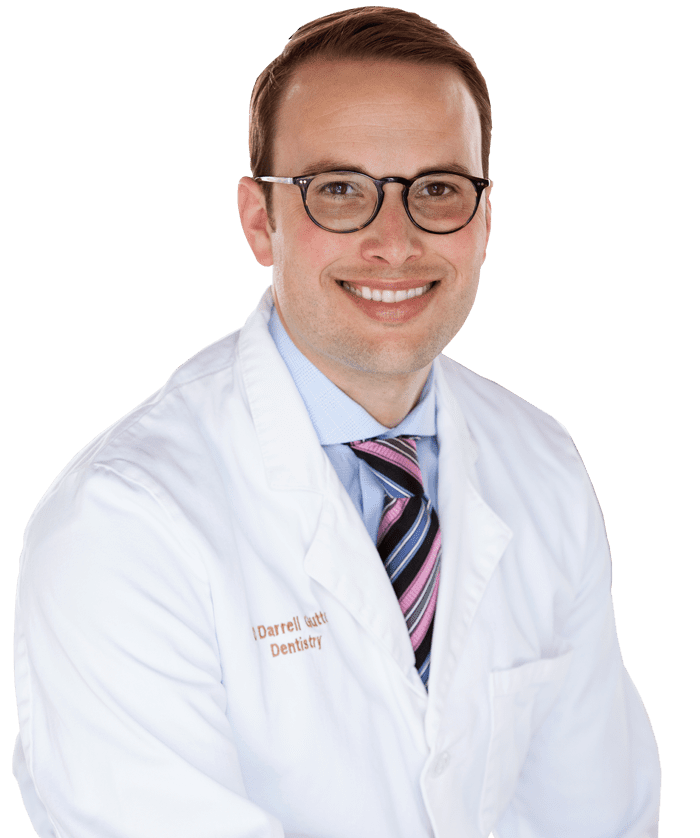 MEET DR. GUTTERY
Dr. Darrell Guttery will work with you one-on-one to provide detailed, honest and high-quality dental care. Your comfort while in the dentist chair is his top priority. From your very first visit to the moment you walk about the door, he'll ensure all of your questions are answered and you leave more knowledgeable about your dental health.