Porcelain Crowns
Restore your beautiful smile!
If a troublesome tooth is preventing you from enjoying your smile, a dental crown might be the perfect solution. Dental crowns are a reliable way to repair damaged or weakened teeth. Spring Creek Dental offers traditional crowns in order to restore the functionality and appearance of your smile.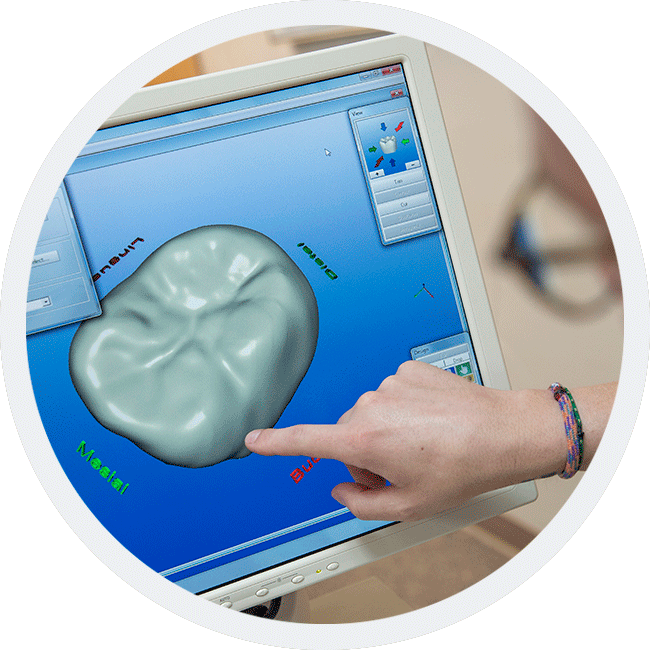 Custom crowns!
Custom-fit to your mouth and enamel.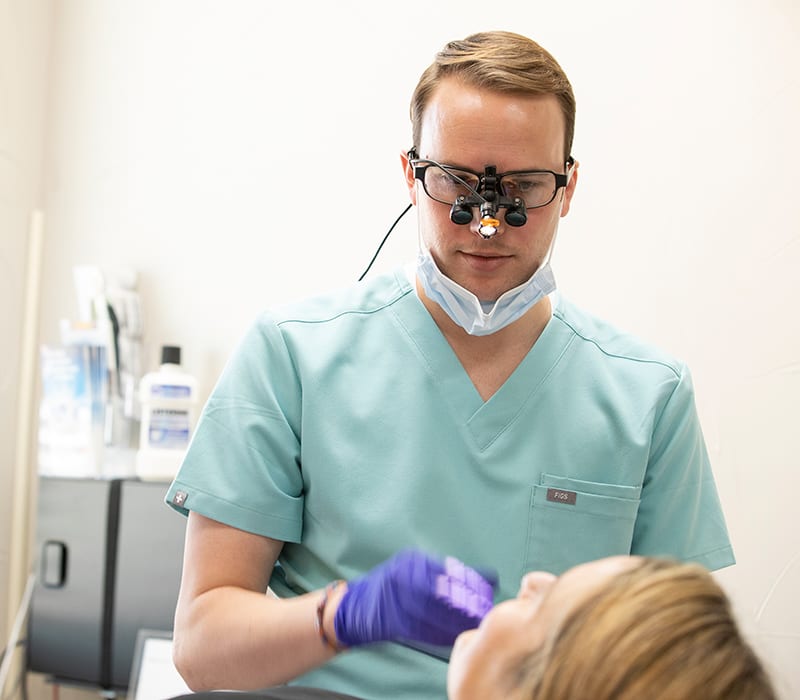 Porcelain Crowns
Our office is equipped with an advanced CAD/CAM technology that allows us to create your custom crown, perfectly shaded to match your natural teeth, during your appointment right in the office.
While this method is efficient, it may not be for everyone. Dr. Guttery will work together with you to determine what method best suits you based on your individual needs.
A crown may be recommended for:
Restoring a broken tooth
Strengthening or reinforcing a weak tooth
Replacing a large filling
Covering a discolored or poorly shaped tooth
Supporting a bridge
Preventing future infections following a root canal
Covering a dental implant
Cosmetic necessities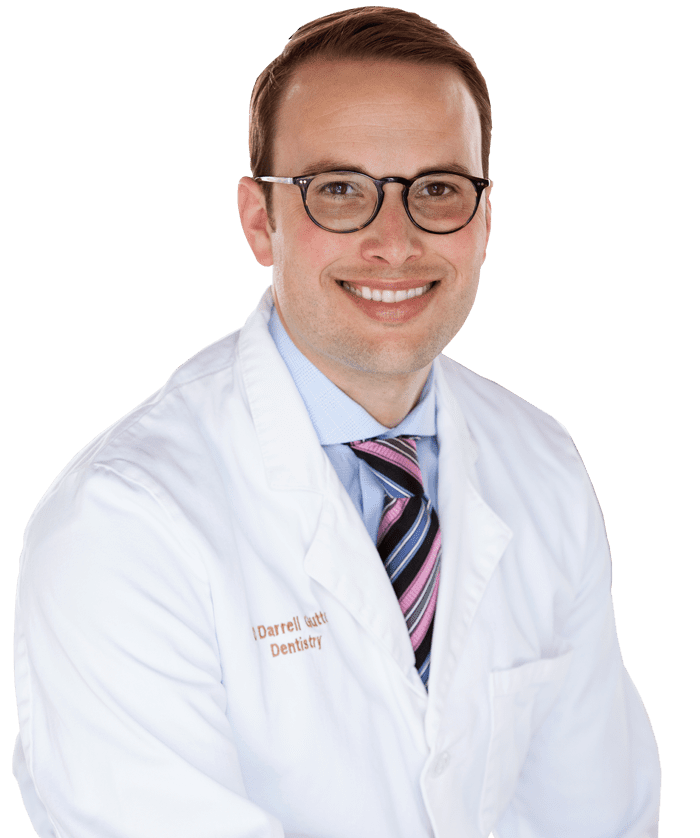 MEET DR. GUTTERY
Dr. Darrell Guttery will work with you one-on-one to provide detailed, honest and high-quality dental care. Your comfort while in the dentist chair is his top priority. From your very first visit to the moment you walk about the door, he'll ensure all of your questions are answered and you leave more knowledgeable about your dental health.